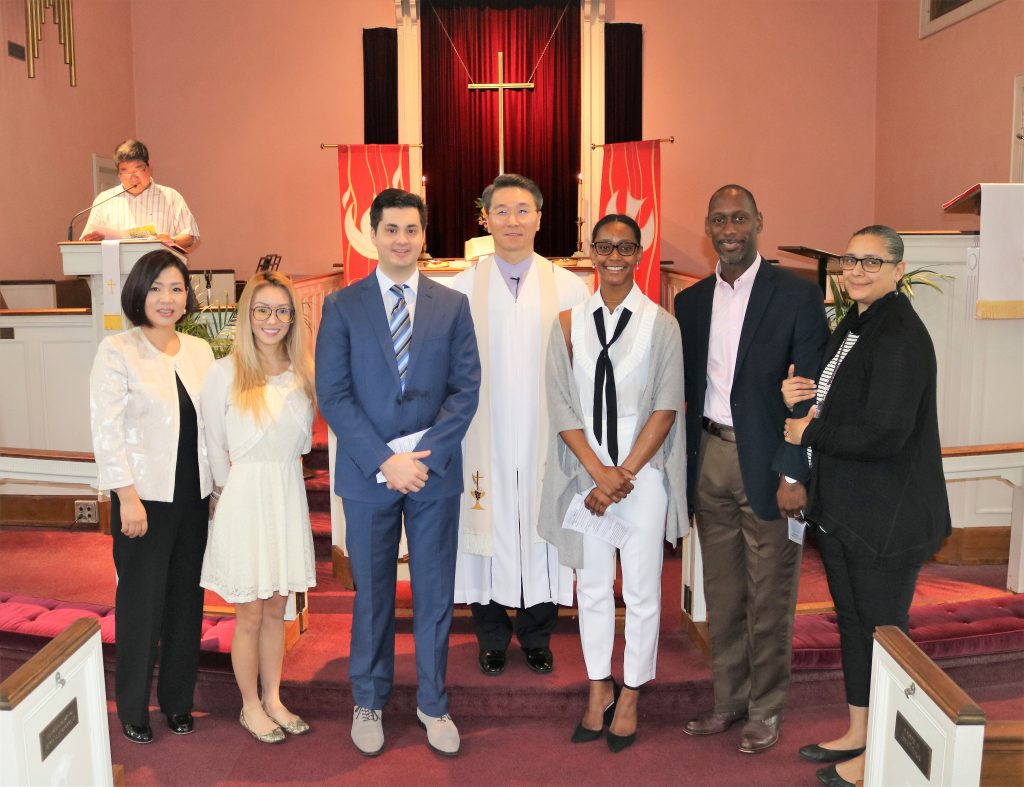 On May 6, 2018 was the Adult Baptism of Justin Joseph Paradelo and Kendall Alexis Carter.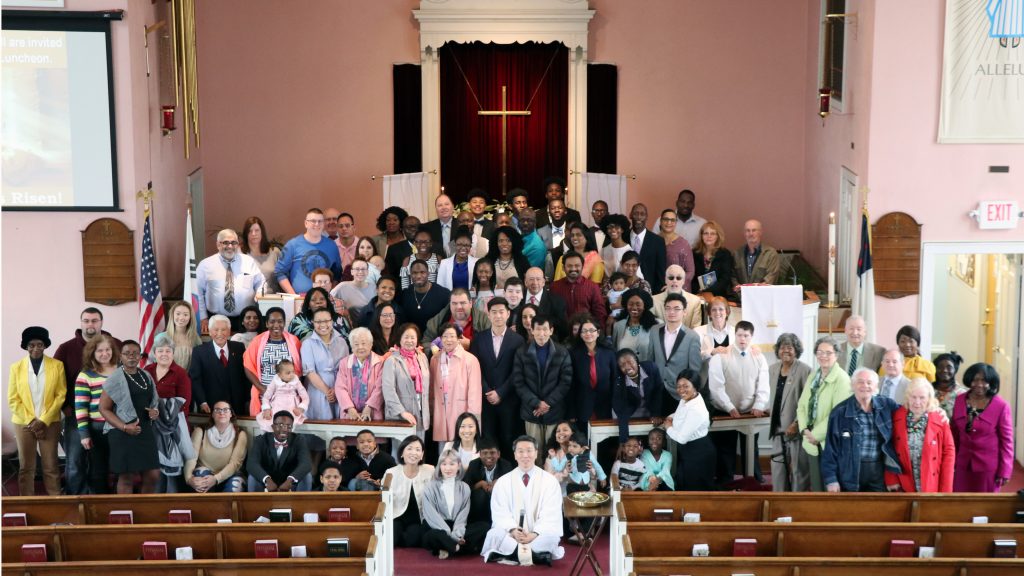 Christ is Risen! Congregation after service on Easter, April 1, 2018 Easter Chorus, under the direction of Pastor Lee, singing with joy on the resurrection of our Lord on Easter Sunday, April 1, 2018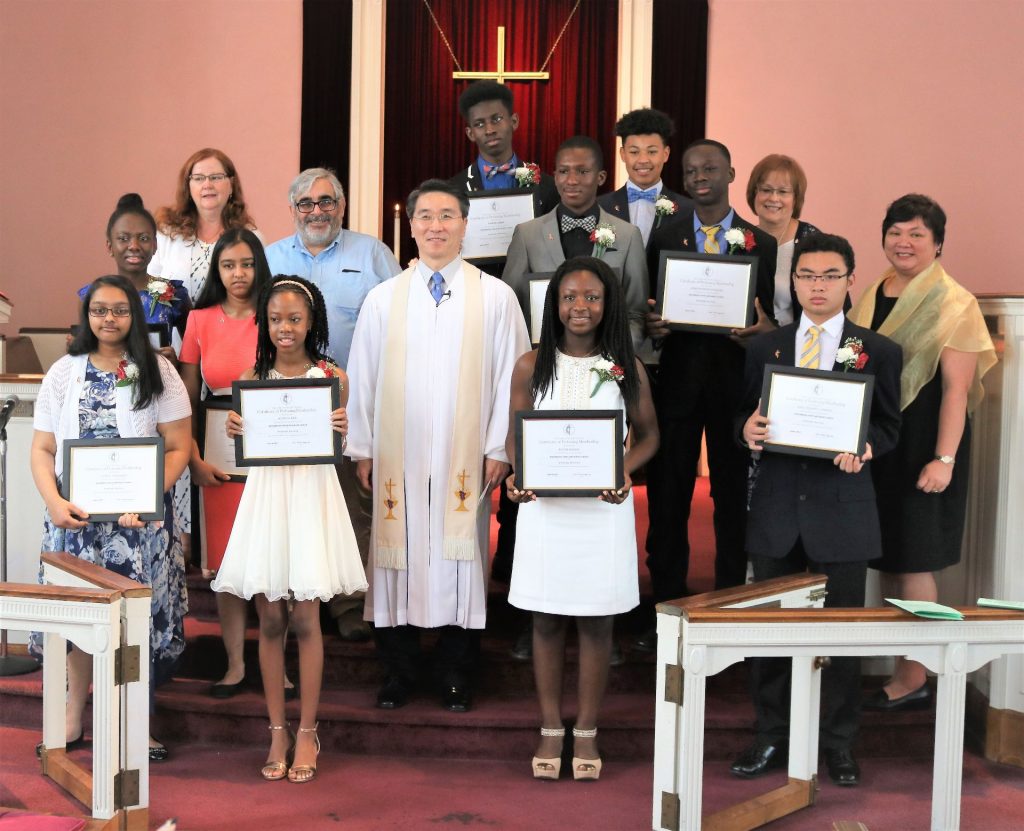 Congratulations to our 2017 Confirmation class!